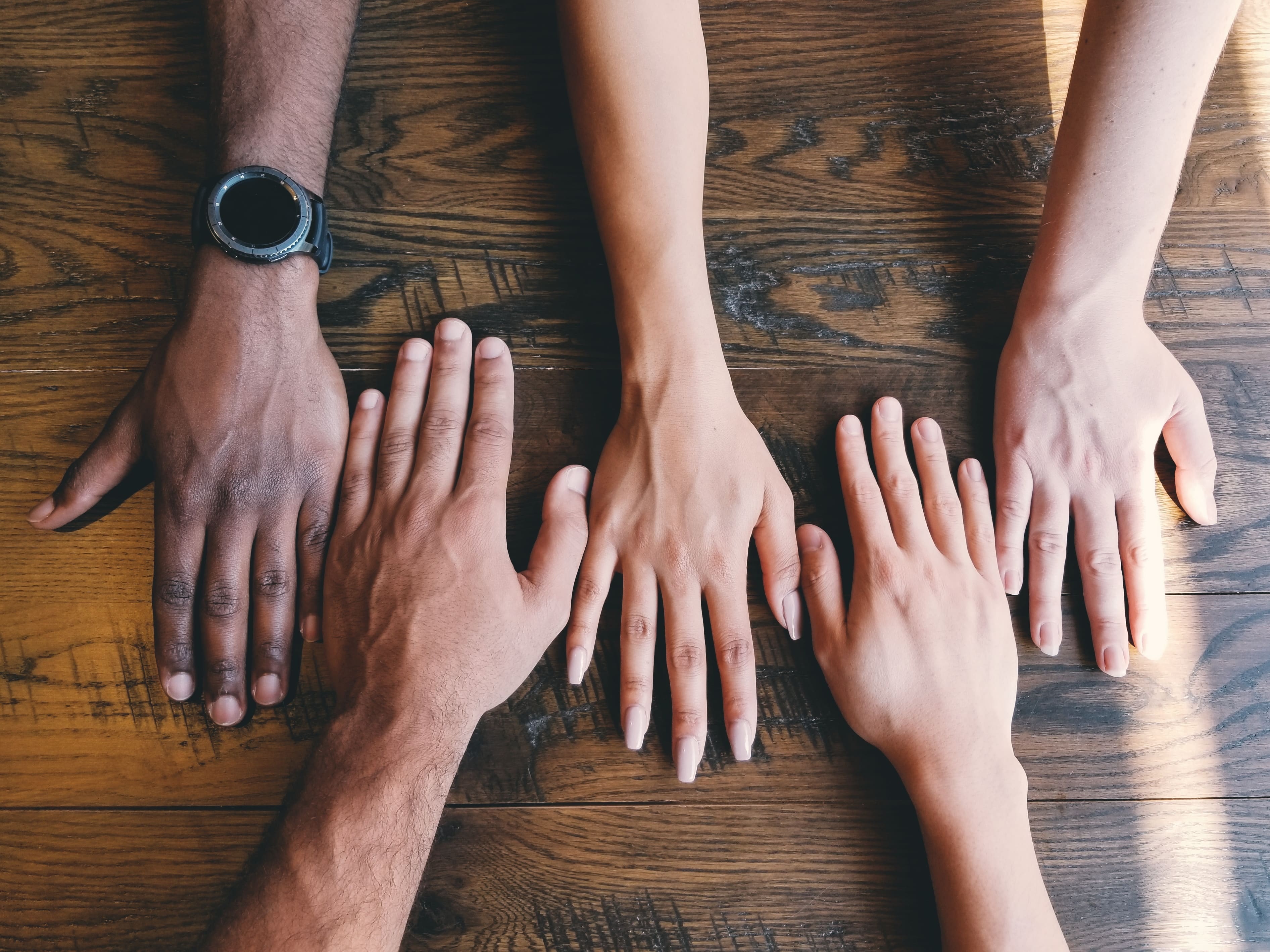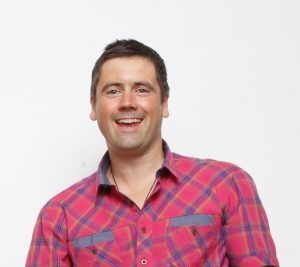 Helping my clients recover from injury and getting back to moving freely again is my number one priority. I'm passionate about what I do love seeing the positive impact the practice has on your mind, body and overall well-being.
As a registered Osteopath and Medical Acupuncturist, I ensure a safe and professional clinical practice is provided. I have experience in treating patients from all walks of life; from women suffering pregnancy pain to sports people, such as the British White Water Rafting team.
If you need to discuss the treatment options and what's best for you, give me a call now for a confidential consult or to book your session.
Iain Dexter Osteopath and Acupuncture
ACC Registered
PG. Cert (WMA), M.Ost, B.AppSci.
We are registered as ACC providers so can open a claim if you have had a recent accident or injury
Osteopathy
45mins-1hour consultation $85
With ACC 1 hour consultation $45.
Free acupuncture with any Osteopathy consultation
Sports strapping first time free second visit $5
Massage
Off peak fees 9AM-3PM
1hr $60
75 minutes $70
90 minutes $85
Special Deal: 3 x 1hr $160
Evenings and Weekend Fees
1hr-$70
75 minutes $85
90 minutes $100
Special Deal: 3 x 1hr $195