Osteopathy is an extremely effective form of manual medicine that aims to restore the body's musculoskeletal system to a state of balance and ease. Osteopathy uses a unique system of diagnosis and treatment that emphasises the structural integrity of the body to treat many disorders that result in pain and dysfunction.
Osteopathy is different in that we have a unique way to assess and diagnose patients using a mechanical, postural and functional philosophy, and treatment using our hands on methods which are applied to suit the needs of the individual patient.
Osteopaths achieve excellent results via this hands on holistic approach, whereby the underlying cause of pain is sought after and treated accordingly, rather than just treating the symptoms. This is what sets Osteopathy apart. Try Avondale Osteopaths today and feel the difference!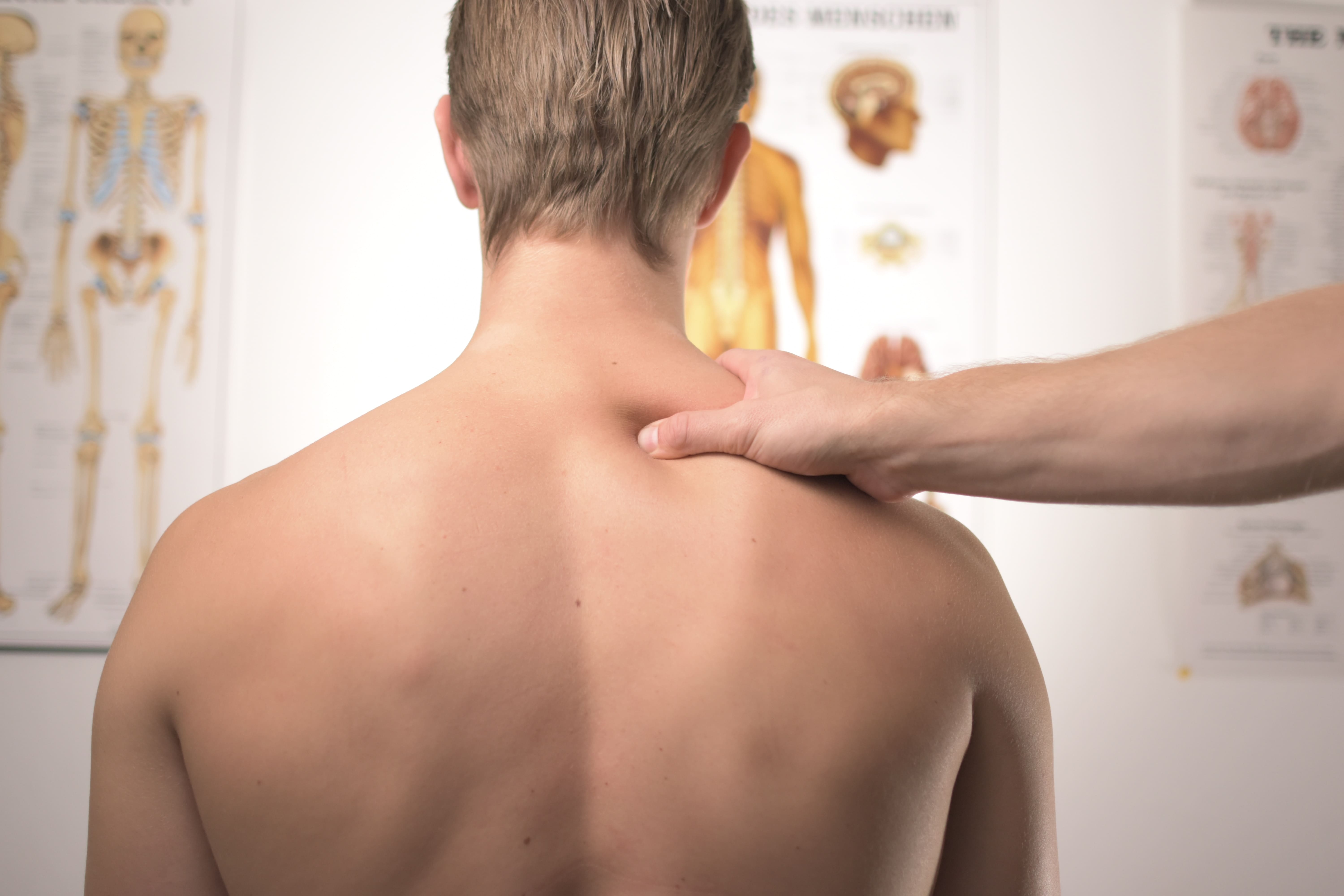 Watch this video now to see what will happen during your visit to Avondale Osteopaths!